Every country in the world has their own prisons and their own prison systems. Some of these prisons or even the systems are better than others and in the United States these prisons are usually ran by the Department of Corrections who may attach an inmate locator to some of the more hardened criminals in order to make a prison inmate search easier but every country has its own procedures. The conditions in these prisons vary from country to country and even from prison to prison within the same country, with some conditions being really bad. Here is a list of the top 10 worst prisons in the world.
10
Fortalezza de San Carlos de la Cabana – Cuba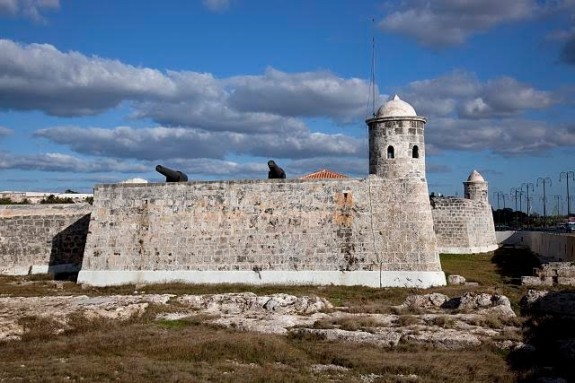 This is not a prison for those that like their comforts. The cells are so small that a prisoner has no room to lie down, they can only sit and there are regular reports of prisoners being beaten by pipes.
9
Drapchi Prison – Tibet
This prison is located in Lhasa, the capital and was opened in 1960. Of the 1,000 inmates, 600 are political prisoners.
8
Bang Kwang Prison – Thailand
Known as the Big Tiger, this prison holds only long term prisoners or those that are on death row. The long term prisoners have to wear leg irons for their first 3 months whilst those on death row never get to remove them. Food to inmates is limited to one bowl of vegetable soup with a little rice daily.
7
ADX Florence SuperMax Facility – USA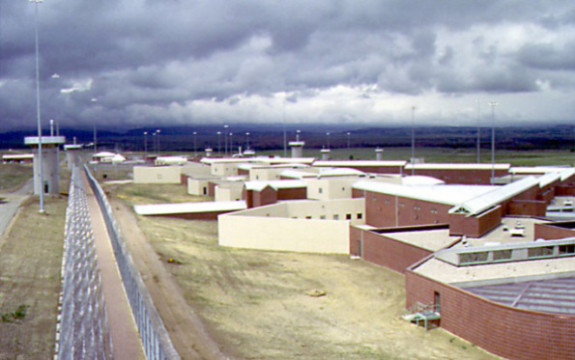 This prison was built to accommodate 500 of America's worst criminals, mainly gang leaders. Located in Colorado, this Federal prison has concrete desk, stool and beds in the cells.
6
Guantanamo Bay – Cuba (USA)
Although this prison is located in Cuba, it is ran by the US but not their Department of Corrections, it is a military controlled prison which is reportedly being used as a centre for the torturing of suspected terrorists.
5
Diyarbakir Prison – Turkey
Although this prison was built to house 750 prisoners it is usual for it to hold much more. The prison is notorious for the bad treatment of the prisoners who often die from either beatings from the guards or starvation.
4
La Sabaneta Prison – Venezuela
Although this prison was built to accommodate 1500 inmates, it has 2500 and the cramped conditions often make inmates turn on each other.
3
Tadmor Prison – Syria
Located in the deserts of Eastern Syria, this prison has long been notorious and although it was closed in 2001, it re-opened its doors in 2011.
2
Kwan Li So No. 22. – North Korea
This prison houses 50,000 inmates including men, women and even children of all ages.
1
Gitarama Prison – Rwanda
This is by far the worst prison in the world due to prisoners not being fed and deaths by starvation are common. There are even reports of cannibalism taking place within the prison.