In as far as national security is concerned, military aircrafts are a must have for any nation. They help provide air protection whenever called upon. Having a strong armed force is also critical towards protecting a nation and its citizens. Ideally, the armed forces act as the national guard and take on the guardian role. To help with the analysis of the top ten countries with the strongest Air Forces in the world, here is a complete list:
10
Japan Air Self Defense Force (Japan)
The Japan Air Self Defense Force was introduced in 1954 after the World War II and has been able to establish itself one of the strongest Air Forces in the world. The JASDF is equipped with ultramodern radar system and a strong combat air patrol.
9
Royal Australian Air Force (Australia)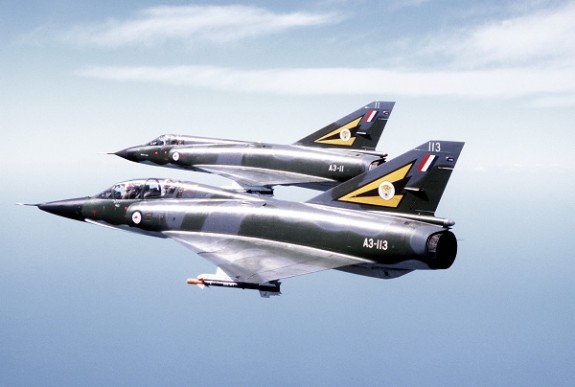 Despite the fact that RAAF has a relatively small air force, it is one of the deadliest in the world. It was established in 1921 and ever it has taken part in some deadliest conflicts. The Air Force has very strong military aircrafts with sophisticated technology.
8
Luftwaffe (Germany)
Established in 1935, Luftwaffe has one of the most striking air force equipped with top class pilots. The air force took part in the World War II and dominated other European air forces. The pilots of Luftwaffe receive their training from either US or Canada hence the expertise.
7
Indian Air Force (India)
The IAF play a critical national guard role in India. The air force is well equipped and furnished with professionals. The Indian Air Force was planted in 1932 and ever since has continued to make changes in relation to logical expansion and modernization.
6
Armee de I' Air (France)
The air force was founded in 1909 and is dubbed as the world's first professional air force. The air force is furnished with fantastic technology, have outstanding defensive strategies and take a very straightforward approach when ruling the skies.
5
People's Liberation Army Air Force (China)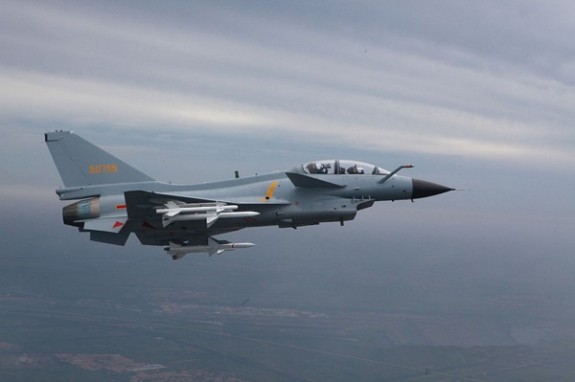 China's armed forces are one of the strongest in the world and the air force branch has not disappointed. Formed in 1949, PLAAF stands out as the largest air force in Asia and is equipped with some of the deadliest self-reliance aircrafts.
4
Royal Air Force (United Kingdom)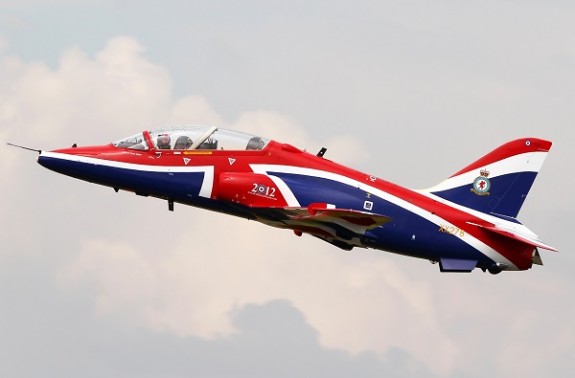 The IAF has been identified as one of the most technologically advanced world's air forces. Their military aircrafts are well advanced to provide the nation with maximum protection.
3
Israeli Air Force (Israel)
The IAF has been identified as one of the most technologically advanced world's air forces. Their military aircrafts are well advanced to provide the nation with maximum protection.
2
Russian Air Force (Russia)
The Russian Air Force is well advanced and possesses aircrafts that are capable of working their way through any kind of terrain. This ability gives the air force the extra edge required to act as a perfect national guard.
1
United States Air Force (USA)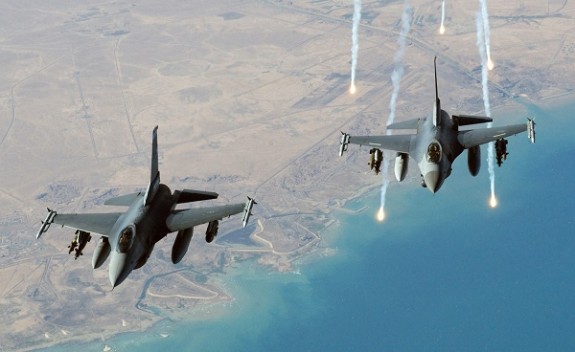 Founded in 1947, the USAF tops the list of the top 10 countries with the strongest air forces in the world. The air force derives pride as an air magnet with the largest number of warplanes in the world. As of 2010, the air force owned 5,573 manned aircrafts. http://credit-n.ru/offers-zaim/zaym-na-kartu_migcredit.html