No matter which country you go to, you will find those that are rich. Of course you will also find those that are very poor but how amongst these poor, did these men get rich?
Let us look at the 10 richest people in Pakistan and let's see what it is that they own, that made them so rich.
01: Mian Muhammed Mansha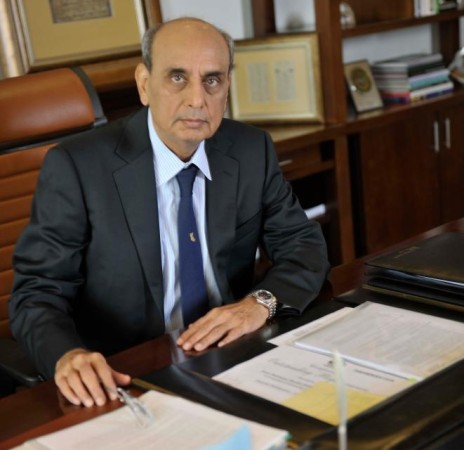 The richest man in Pakistan is worth an estimated $2.5 billion. He is said to own about 40 companies dealing with textiles, cement, leasing, insurance and management. A lot of the companies that he owns are linked together under the Nishat group of companies.
02: Asif Ali Zardari
The 2 richest man in Pakistan and the current President is rumored to have first made his money whilst his wife, Benazir Bhutto was Prime Minister. It is now known that he owns large stakes in the Pakistan sugar mills also prime real estates in the UK and the USA, all adding up to $1.8 billion.
03: Sir Anwar Pervaiz
Coming in 3 with $1.5 billion is the Chairman of the Bestway Group that own at least 50 Cash and Carry's throughout the country.
04: The Sharif Brothers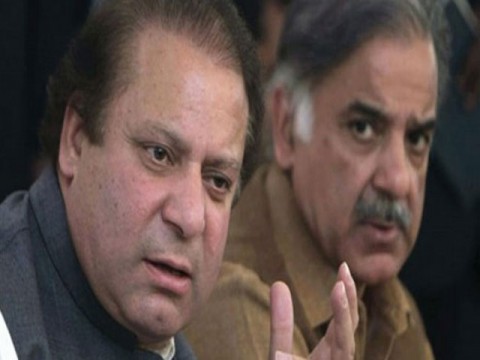 With $1.4 billion Nawaz and Shahbaz are 4 in our list. They are both linked with both the Ittefaq Group and politics. Nawaz later became Prime Minister.
05: Saddaruddin Hashwani
With a mere $1.1 billion, the chairman of the Hashoo Group of companies and owner of Pearl Continental and Marriott, comes in as the 5 richest person in Pakistan.
06: Nasir Schon
The 6 richest with $1 billion is often better known for being the first man in Pakistan to own a Rolls Royce. He is head of the Schon group and owner of Dubai lagoon in the UAE.
07: Abdul Razzaq Yakoub
Also with $1 billion and coming 7 is the President of the ARY group and World Memon Organization (WMO). He also has 20 Gold outlets throughout Asia.
08: Rafiq Habib and Rasheed Habib
At number 8 with $900 million, these two are known foe helping the Pakistan economy. They are the owners of Bank Al-Habib and Habib Bank A.G Zurich. They are also the owners of Indus Motors.
09: Tariq Saigol and Nasim Saigol
These brothers are ranked 9 with an estimated wealth of $850 million. The brothers own: Kohinoor Textile Mills, Pak Elektron Ltd. (PEL), Kohinoor Power Company, Kohinoor Energy, Saigol Computers, Saigol Motors, Sajeel Motors and Kohinoor Motor Works.
10: Dewan Yousuf Farooqui
Bottom of the list of 10 with only $800 million is the owner of the Dewan Mushtaq Group. As well as owning the biggest sugar unit in Pakistan, the group also owns a motorcycle manufacturing concern and three textile units.
Not surprisingly most of these high rollers are businessmen, however it can't be helped but to notice that Pakistan is no different from many other countries in the world by having a couple of politicians amongst their ten richest people.