Although there are many well known cities that are very old such as, Damascus, Athens and Beirut, they are all thought to have been built later than 3,000 BC. This list of the oldest cities in the world, are what are generally considered to be the most ancient cities that still exist today.
A visit to any of these cities will certainly instill in any visitor, a filling for history and some of the best monuments in the world, can be seen in them. So this is a list of the top 10 most oldest cities in the world with the dates that they were believed to be first inhabited.
10
Zurich, Switzerland – 3,000 BC
This city was first known as Turicum and then Zurichi. Today the city is known as one of the world's financial centers but as long ago as Roman times, the city was used as a tax collection point for those that were travelling on the Limmat River.
9
Kirkuk, Iraq – 3,000 BC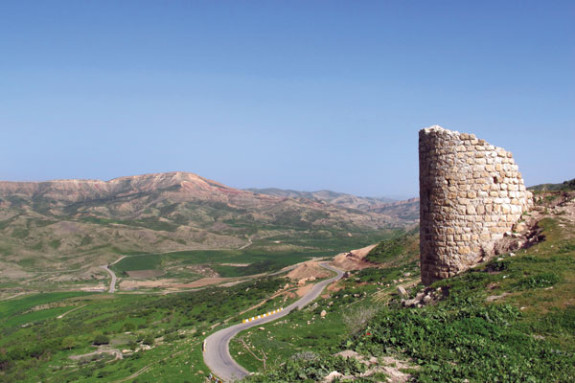 This city was once known as Arrapha and it was the Assyrian kingdoms capital. Although it has been lived for 5,000 years, it was perhaps at its most important around 1,000 BC when the Assyrians made it their capital. More recently in 2010, it was named as the 'Capital of Iraqi Culture'.
8
Jerusalem, Israel – 3,000 BC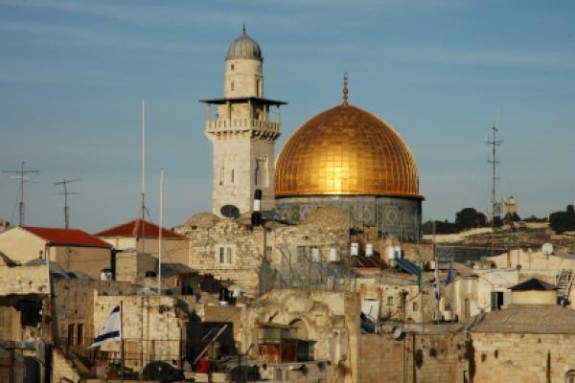 In this city's history it has been destroyed twice, captured and recaptured 44 times. The city is the home to many religious sites including King Solomon's Temple.
7
Varanasi, India – 3,000 BC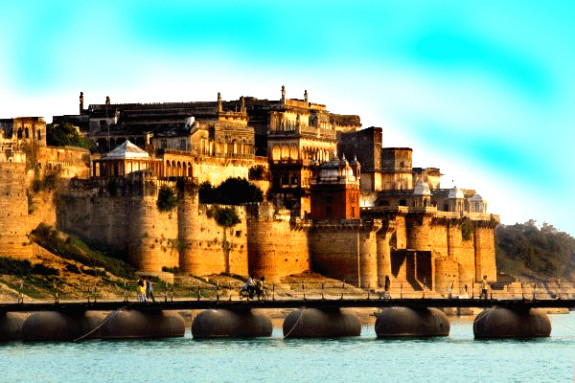 Once called Benares, this is a very historical city located in Northern India. It is perhaps best known for the thousands of Hindus that bath at this place in the River Ganges as the sun starts to rise.
6
Gaziantep, Turkey – 3,650 BC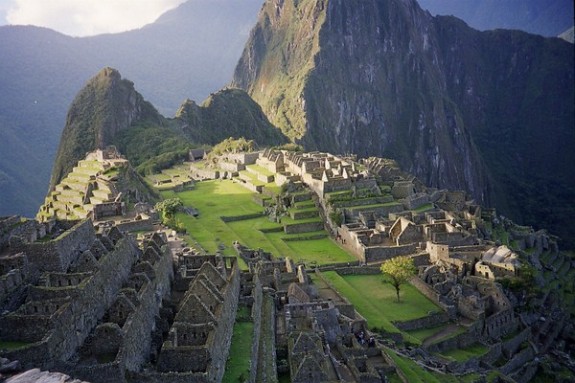 Originally called Antep, this city is thought to have first been inhabited by the Bronze Age people who were the first to ever use chariots.
5
Sidon, Lebanon – 4,000 BC
This old Phoenician city is located about 25 miles south of Beirut. The city still has many reminders of its ancient past, such as, the Temple of Eshmoun and the Castle of the Sea.4. Aleppo, Syria – 6,000 BC
4
Konya, Turkey – 5,000 BC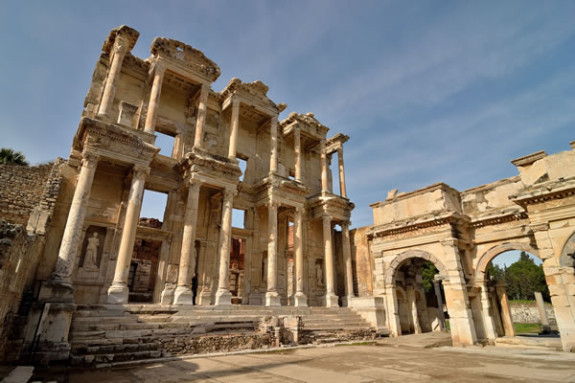 A must mention in the list of most oldest cities in the world. With a depth of ancient historic events, Konya a city in Turkey has a lot of Greek stories to narrate to visitors and tourists travelling to Konya.
3
Plovdiv, Bulgaria – 6,000 BC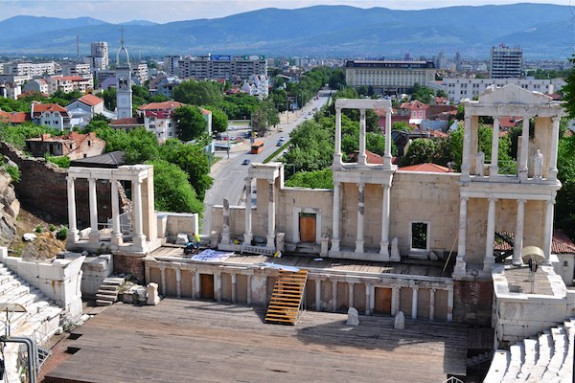 One of the oldest cities in Europe, this is now the second largest in Bulgaria. On its way to the Aegean Sea and forming the border between Greece and Turkey, the River Maritsa flows through the middle of the city.
2
Jericho, Palestine – 7,000 BC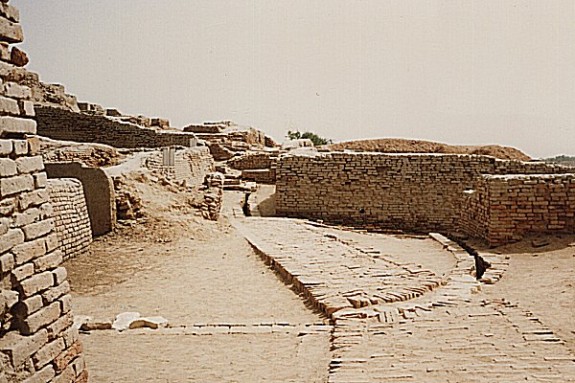 Located in a Palestinian controlled area, this small, tranquil town once known as the 'City of Palms', has become somewhat of a tourist attraction in recent years.
1
Byblos, Lebanon – 7,600 BC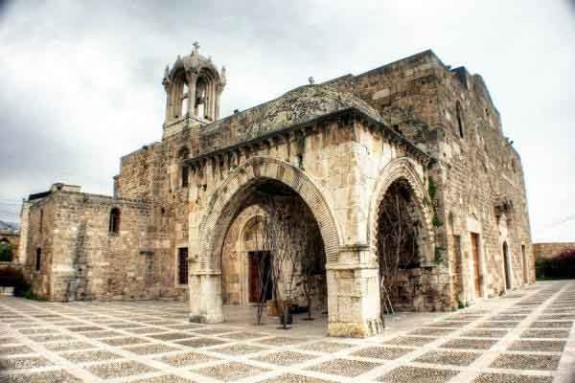 This is the oldest city known to have been continuously inhabited and today its port sits on multiple ruins from its beginnings as a Stone Age settlement, through the Ottoman eras. What appears today as just a scenic seaside town, is steeped in more history than all of its Mediterranean neighbors.