We have probably all dreamed of buying and living in a big mansion, whether it was one just down the street or one on the other side of the world.
Would we really want one though?
If so how big would we want it and how expensive would we want it to be?
Yes, we all dream but some people's dreams are bigger than others.
Would we really want them to be on a par with these; that are probably considered to be the top 10 most expensive houses in 2013
01:Antilla: Mumbai India
Owned by the 5th richest man in the world, this is widely thought to be the most expensive house at a cost of $1,000,000,000. Some have also said that it may also be the ugliest, expensive house in the world. This 27 storey eye sore has a living space of 400,000 square feet and takes a full time staff of 600 to maintain.
02: Hearst Mansion:San Simeon, California, USA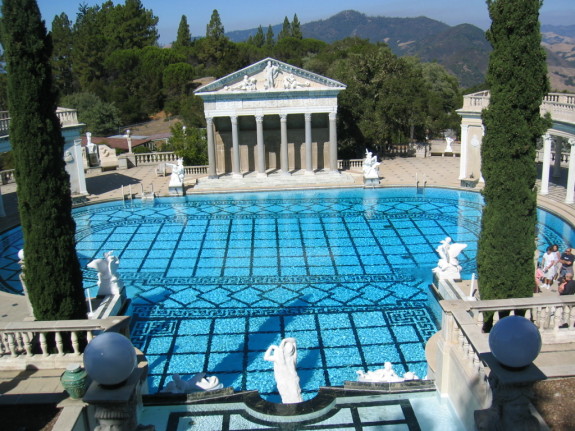 For $165,000,000 you can buy this mansion that consists of 60,645 square feet of living space and includes a night club on the premises. This mansion is certainly a statement in opulence.
03: Victorian Villa:Ukraine
This magnificent five storey house is said to be worth $161,000,000. Who said the cost of living in Ukraine was cheap?
04: One Hyde Park : London, England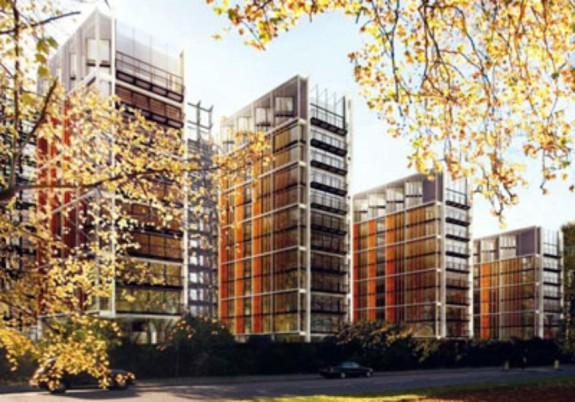 As well as being one of the most expensive houses in the world, this is also one of the most expensive buildings in the world. One of the expensive features may be, surprisingly as it is in such a nice district, that all the windows in the building are bullet proof.
05: The Manor : Los Angeles, California, USA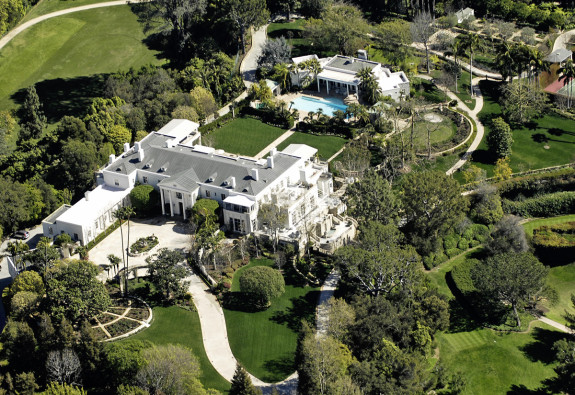 Owned by the Spelling family, of TV fame, this house has 56,500 square feet of living space and given the price of real estate in California, it makes this list.
06: Hala Ranch : Aspen, Colorado, USA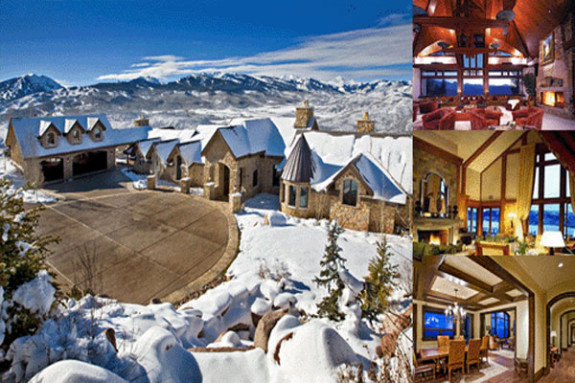 If you are looking for more than these 56,000 square feet for your $135,000,000, you had better build your own.
07: Starwood Estate : Aspen, California, USA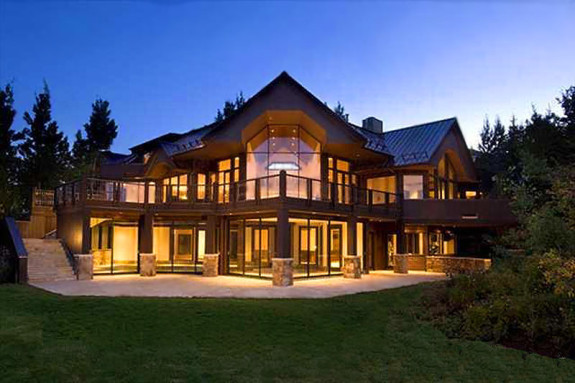 Another house in Aspen worth $135,000,000. I guess these are alright if you like snow and cold weather but can't help wondering what the heating bills are like.
08: Fleur de Lys Beverly Hills, California, USA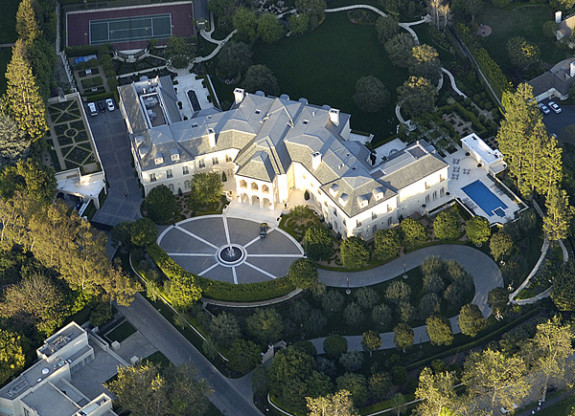 At a price of $125,000,000 you can imagine that everything here is larger than life. This is supported by the fact that for the 41,000 square feet of living space, there are only 15 bedrooms.
09: Waterfront Estate : Bosporus, Istanbul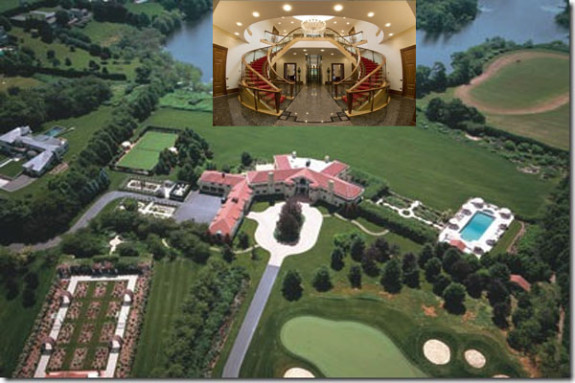 This spectacular and magnificent house is perhaps a snap at $100,000,000. It is not a waterfront location; it is the waterfront, with 30,000 square feet of Istanbul real estate.
10: Toprak Mansion London, England
This 28,000 square foot house has a premium location in the center of London. Ending our list at a mere $92,000,000, is this a high price for land in the middle of England's capital?