Laptops today have become essential for college students. When considering the best laptop for a student though, different factors should perhaps be considered compared to one for work. Probably, as well as being able to do the job, battery life, portability and cost may play a bigger role in the choice.
01: Asus Zenbook UX31E- DH72
This laptop has a good processor plus turbo boost. It has a good design and excellent audio system. It is lightweight and slim with a good memory, making it a great buy for students.
02: Apple MacBook (Air MC968LL/A)
This laptop has credible audio with headphone outlet, also reasonable graphics plus Wi-Fi. It is an attractive design and has ample memory but perhaps a little heavy for some students liking
03: Acer S3- 951-6464
An attractive laptop with sufficient memory, it has good audio and graphics. Although this has a fast processor and is perhaps ideal for most students, the price tag may put some off.
04: Acer Aspire 5334
With a large 15.6 inch screen, this may appeal to some students. It has a credible, if mono, sound system and reasonable graphics. With a good processing speed and ample memory, the only drawback is that the battery life is only 3 hours.
05: HP Pavilion DV6- 6116NR
Another laptop with a 15.6 screen, this has excellent audio and graphics. This has a unique system of diverting heat, keeping it cool and with a fast processor plus turbo boost and a good memory, perhaps ideal for students especially considering it has both Wi-Fi and Bluetooth.
06: HP Pavilion DV6-6150US
With good audio, fast processor and reasonable memory its 15.6 inch screen may appeal to students, however the weight of 5.78lbs may not, even if it does have a 6.5 hour battery life.
07: Apple MacBook Pro MD318ll/A
With a 15.4 inch screen and a 7 hour battery life, this laptop is an attractive buy. It also has good audio, graphics memory and speed but even though it is lightweight, the price may put off some students.
08: Toshiba Protégé R835-P94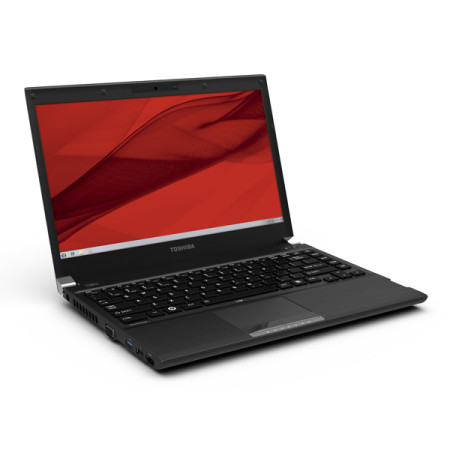 This lightweight, fast laptop with excellent audio and graphics has a good memory. This is perhaps the perfect laptop for the busy student however once again; the price may put off some.
09: Toshiba Satellite L755-S5271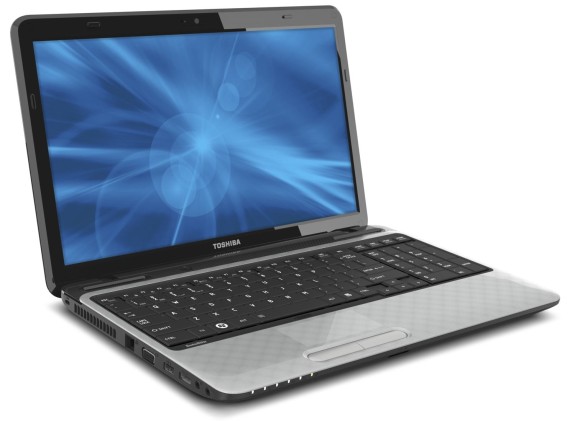 This laptop with a 15.6 screen weighs in at 5.7lbs but has a good 5 hour battery life. It has a fast processor and good memory and may appeal to students as it has jacks for both headphones and Microphone, with a good audio system.
10: Apple MacBook Pro MD313LL/A
This laptop has the qualities needed by a student and has a good battery life of 7 hours.
As you can see, there are plenty of options out there and it will be dependent on the individuals own personal preference as to whether they decide which one or the other. It seems that the two factors of the most concern to students are price and weight.