Not another head scratching session for women when it comes to think of Christmas gift ideas for men. Though there are limited choices available as a best christmas gift for your man – probably ranging from wrist watches, knit wears, shaving sets or shades. Let us help you with a list of top 10 best Christmas Gift Ideas for Men in 2013.
10
Essenza – Espresso Machine by Nespresso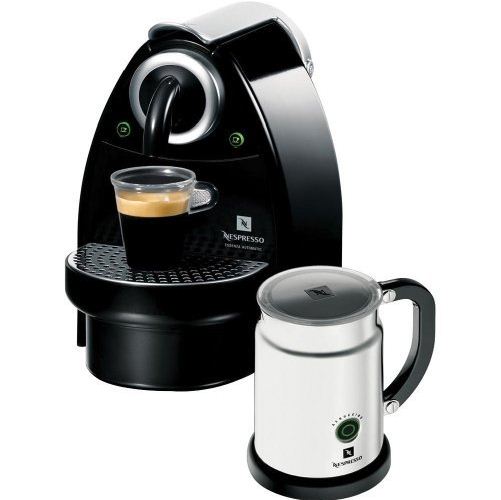 Men love coffee, what else can be a best for them if they had their own coffee machine that is user friendly and easily portable – yet stylish. The Essenza is a great on-the-shelf Espresso machine to think of as a Christmas gift idea for you man.
9
Stelton Knife – Black
With the most ultra modern design, this pure black Stelton knife can certainly be an aww for any man who's into collectables. And if your man has served or is serving the forces, this could be the best present for him this Christmas.
8
Apple iPad Mini
While you know your man is mostly on the go, Apple's iPad mini is the perfect choice to suit his daily needs. Besides, the iPad Mini is much more affordable than some of the other Apple products including iPad and Macbook.
7
Sennheiser Headphones – Momentum on Ears
Amazing sound, stunning style and beautifully designed, this masterpiece by Sennheiser is a worth spend as a Christmas gift for your man.
6
Doberman Hand-crafted Jacket
The hand-crafted menswear line up by Doberman can also be a pretty decent Christmas gift idea for men. One of their exclusives to look out for is the Herringbone Jacket, priced at $299 at Doberman Menswear outlets.
5
Thermoball Jacket – North Face
Another Christmas present idea for jackets. However, this option is much more durability oriented. Designed with PrimaLoft technology, this jacket will surely keep your man warm in the coolest of weathers.
4
Herschel's Strand Canvas Duffle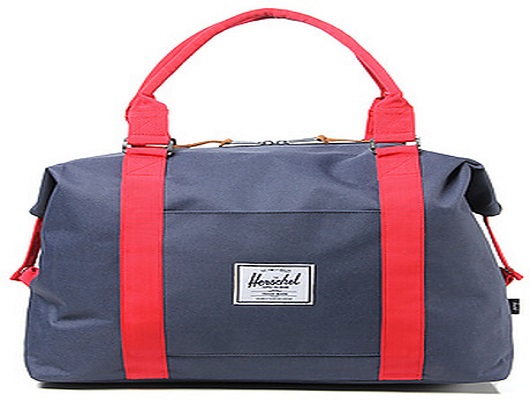 A bag for a Christmas gift isn't a bad option, is it? Do consider Herschel's latest bag collection and especially our recommendation for Strand Canvas Duffle – which definitely makes a style statement.
3
Trunk Club Gift Card
The gift card isn't just gifting clothes to your man. Once you gift the $250 gift card, you're actually gifting him a personal stylist who'll literally hand pick clothes from premium Trunk Club line up based on your man's choice and style of clothing.
2
The iPhone Gramaphone
This sounds a bit more bizarre than it looks but let us make one thing clear over here. This isn't a modern high tech sound system shaped up like a gramaphone. It is in actual phonograph which amplifies sound three to four times.
1
Google Nexus 5
It probably is the most expensive item on our list of best Christmas gift ideas for men but surely is worth gifting – the reason it tops our list. The Google Nexus 5 is currently priced at $495 on Amazon and has the latest OS, KitKat.