The wedding is over. You have had weeks if not months of planning with the awkward seating plans and the meeting of the two families and now it is time to relax and regenerate the love and energy. So where do you pick to spend your Honeymoon? If there is an activity that you both love, perhaps skiing or the likes, that may play a role in the decision but here are 10 of what would appear to be the most popular of Honeymoon destinations.
01: Mexico
Mexico, more specifically the Mayan Riviera. The beautiful beaches and lush greenery provide a magnificent setting for rejuvenating that spent energy. Renowned for their hospitality and fine cuisine, yet in an atmosphere of relaxation and no hassle.
02: Italy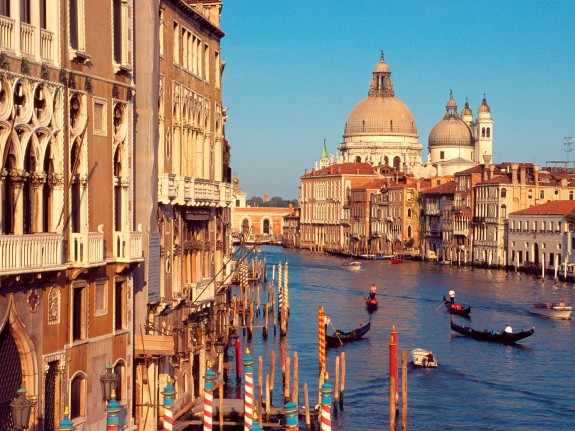 Italy provides many destinations for that romantic getaway. Whether you choose Venice, Rome or Florence, the atmosphere reeks of romance and any bond is bound to be enhanced. Whether you sightsee on a gondola or not, the ancient sights that Italy possesses will ensure you always have something to see.
03: Fiji
Fiji consists of 322 islands in the middle of the South Pacific Ocean and on arrival you could be forgiven to thinking that you had just arrived in Paradise. What better way to spend your honeymoon than in a bungalow with its own beautiful beach and stunning scenery.
04: Hawaii
Hawaii has been a long time favorite for honeymooners. With its beautiful beaches and spectacular natural wonders, just the aloha conjures up visions of romance and love.
05: Aruba
Aruba is an island just 20 miles long and six miles wide but is well known for its excellent weather and pleasant people. There are 90,000 friends waiting to meet you on the island that is all about rest and relaxation by day and party fun by night.
06: Florida
Florida with its variety of locations offering such diversity in activities, there is bound to be something that appeals to the both of you. Whether you want the seclusion of the Keys or the vibrancy of Walt Disney, Florida can provide your dream honey moon experience.
07: Bora Bora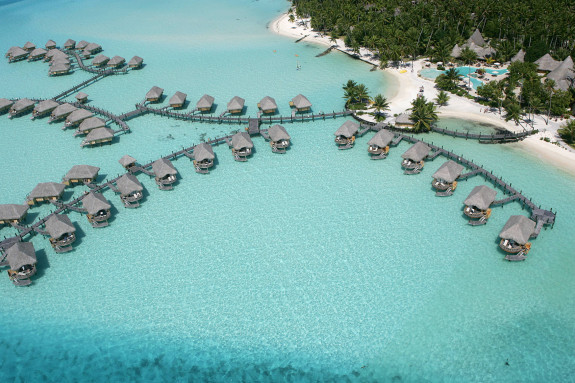 Bora Bora, French Polynesia is considered by many to be the most beautiful island in the world and so what better setting could there be for a romantic honeymoon, than a thatched villa on the beach. The islanders have 40 years of experience in catering to romantic couples and so you will certainly leave with notable memories.
08: Bahamas
Bahamas offer fine soft sands and blue seas, which combined with its historic charm and modern attractions make for the perfect honeymoon. Marvel in the magic of Atlantis or just stroll the beautiful beaches, which ever you choose will embed romantic memories.
09: Jamaica
Jamaica is well known for its exclusive couple's getaways. With this experience linked to the beautiful lush greenery and sandy beaches, how could your honeymoon be more memorable?
10: Greece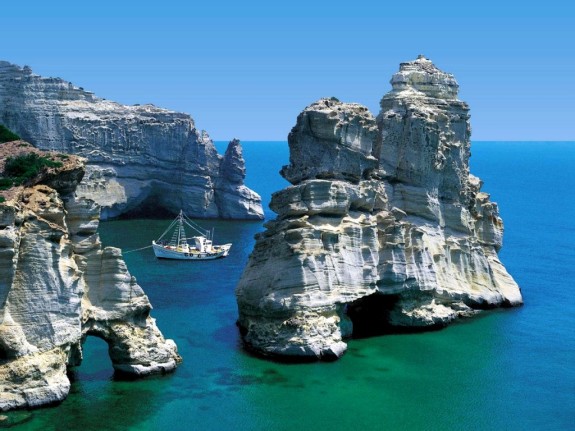 Greece and especially the island of Santorini are known for their fantastic scenery and unique character. With hotels perched on the cliff faces overlooking the beautiful blue Mediterranean Sea a better setting for a romantic honeymoon can not be found.