Learning English is easy – if you are reading this post, you are already on the right track and making good progress!
To learn English language, you would want to practice listening, speaking and writing. As you become more comfortable with the language, you may want to work on grammar (how sentences are formed etc.) and increasing your vocabulary (the words used in a language).
10
Know why you are Learning
Before you start to learn English language, you need to clarify as to why you want to learn it. Knowing your reasons will go a long way in keeping you motivated and excited about your journey into the world of English speakers.
9
Set a Goal
Then, set a goal. Keep a daily, weekly and a monthly minimum goal till you have mastered the English language. A daily minimum goal may be something as simple as at least learning and using one new English word in a day, or speaking to one new person in English for ten minutes. Weekly goals may be multiples of this goal, so that you learn at least seven new words in a week or have talked to seven new people in English.
8
Listen
Train your ear to listen to English language. Stay away from English movies with subtitles. Listen to what the actors on screen are saying and try understanding them. Once you develop an ear for understanding the English language, you will feel more comfortable having a conversation in English because you will understand the other person better.
7
Speak
Once you train yourself to listen, start speaking in English. Use every chance you get to practice your speaking skills. Some people find it useful to stand in front of the mirror and speaking on a topic of interest to them. Others enjoy having actual conversations with people in the language. Do not shy away from saying what you want in English. If you are talking to someone, feel confident and do not hesitate to ask how to say something if you are unsure.
6
Stop Translating
The best tip to give someone trying to learn English is to stop mentally translating everything from your native language into English. As they say, start thinking in English when you are learning English. Thing is that different languages have different grammar rules and if you translate from them into English before you speak or write, you are going to end up talking/writing in a version of that language. This is primarily the reason why you will see many native Chinese speakers omit articles and many native Hindi speakers insert a 'No?' at the end of every sentence when they speak in English.
5
Make English Speaking Friends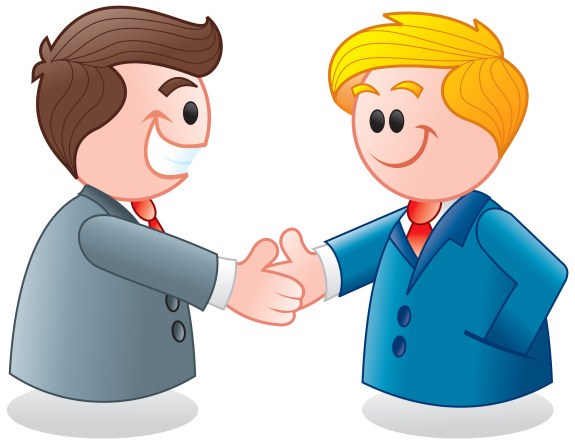 It is true that you absorb a lot from your environment. When you have friends who speak in English, you will subconsciously start comprehending the language better as your brain gets more used to its sounds and syllables.
It will also be more natural to speak in English when your friends are fluent in it as you pick up the common expressions and accent.
4
Be Creative
You do not have to stick to learning English by the book. In fact, to make it more fun, throw out the books right away. Get creative in your approach to learning to speak and write in English. The key is practice. The more you listen to and speak in English, the better you become. Unless you are learning English to teach it, you may not even need to learn the different grammar rules as long as you are using them correctly – and trust me, you will be using them correctly if you practice. Think of it this way: a child learning to speak does not have books and resources to read from. Rather, the child has family members and friends interacting in the native language, which the child absorbs and assimilates till he/she also starts using the language and its grammar rules correctly, without even knowing what those rules are.
Have fun while learning English – let your imagination flow. Make flash cards, put memory notes around your house with snippets of English on them, play scrabble, participate in English theater – literally, whatever takes your fancy, do it. In the end, it is all about how much you expose yourself to the language. There is no other easy way to learn English easily.
3
Using Internet and Mobile Resources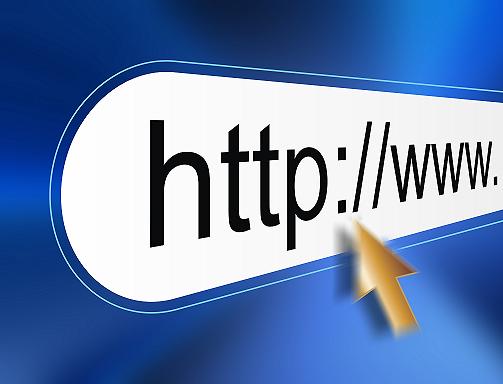 In this age and time, the most convenient and easy-to-use resources come from the Internet and apps in our cellular phones. Download language games, reading apps, recording apps (to record and then listen to yourself speak) and watch shows and movies in English. Sounds like fun, right? It sure is too.
2
Do not be Afraid
Other than improving exposure to the language, you also need to keep reminding yourself not to be afraid. It can be daunting at times when you are speaking in a language you are not fluent in. You may be too conscious about making a mistake and being made fun of. You have to know that people you interact with would know that you are learning English as something new. No one will expect you to be perfect from the day you start. You will be surprised at how supportive people can be. You will find friends who will go out of their way to help you become better at English language. Others will even give you more tips on how to learn English easily. If you feel too nervous, or if you are in a formal setting, it may help and also make you feel better to start of by saying that you are just learning.
1
Pat Yourself on the Back
Leave self-defeating talk at the door when you are learning English (or anything new for that matter!). Every single step you take is a step forward and that is a big achievement. Pat yourself on the back even if you make just a little progress and trust yourself to make it to the finish line.