Extremely tall women are a rarity to come by. It's a rare thing to find people this subject matter. Even with that said, we cannot overlook the fact that there are some extremely tall women out there. Our list contains some of the names of the women who managed to break into the books of the world record for the tallest women.  These women are extraordinarily tall and have captured the attention of the world. Here is a list of the tallest women who have ever graced the face of the earth. The list will surely help you know exactly how tall is the tallest women alive.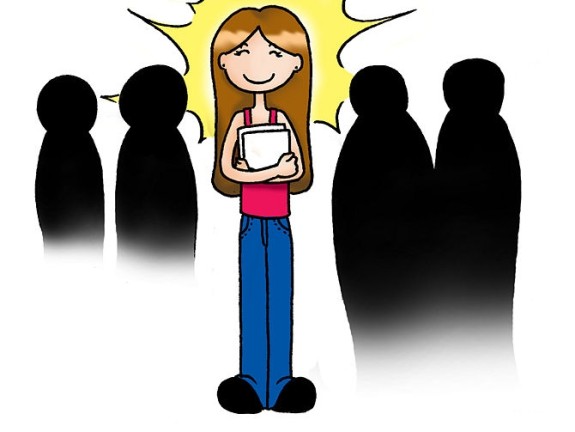 10. Heather Greene
Starting us off at number ten is the American born Heather Greene. The Las Vegas lady stands tall at 6 feet and 5.5 inches (196 cm). She is adored throughout the US because of the tall character which has earned her lots of respect.
9. Rita Miniva Besa
The 6 feet and 8 inches (203 cm) tall lady comes from Zimbabwe but currently resides in the US. Her tall nature catapulted her straight into the USA basketball team which she enjoys playing with other tall women found in our list.
8. Caroline Welz
The German born lady holds the title of being the tallest woman in German. At only 20 years, she measured 6 feet and 9 inches (206 cm). Caroline knows how to make the most out of her height as she uses it to inspire people. In German, people know her as an inspiring model.
7. Malee Duangdee
She holds the title of being the tallest woman in Thailand and came in second in Asia behind Yao Defen of China. Her gigantic nature was brought about by a tumour defect which affected her resulting to her 6 feet and 10 inches (208 cm) height.
6. Gitika Srivastava
The Indian born Srivastava was once the tallest woman in the world with the height of 6 feet and 11 inches (211 cm). She played basketball and her gigantic nature played a huge role in her selection into the team.
5. Uijana Semjonova
In 1970 and 1980, Semjonova led the world women's basketball player. Besides her tall nature, her talents in the sport of basketball were captivating many people. The Latvian born lady stood at 7 feet tall (213 cm).
4. Zainab Bibi
In Pakistani, Zainab Bibi is the tallest woman. This however did no go well with some of her peers in the village as she received negative censure from them. When pressure overwhelmed her, she moved to Britain to keep herself safe. She stands tall at 7 feet and 2 inches (218 cm).
3. Malgorzata Dydek
Dydek played basketball for United States. Her 7 feet and 2 inches (218 cm) height played a huge role in her talents as an established basketball player. She used to occupy the frontline position of defense for her team.
2. Sandy Allen
Allen claimed the title of the world's tallest woman in 1976 and even managed to enter into the Guinness Books of world record. She died in 2008 and lost her title. Sandy Allen stands tall at 7 feet and 7.5 inches (232 cm) tall.
1. Yao Defen
The China born lady tops our list and holds the world record for the tallest women. She weighs 200kg and has a foot size of 26 (UK)/78 (EU). She stands tall at 7 feet and 8 inches (233 cm) tall. Her medical disorder is what has contributed to her abnormality.