There are many beautiful places on earth that the adjective a magnificence would fail to give justice. These places are not only delight to the eyes, they also uplift the spirit and make life more meaningful to their spectators. Whether you are an avid traveler who wants to visit the world is natural wonders, or a person who simply wants to break the monotony of your daily routine by planning to travel, we listed our version of the most amazing wonders of the natural world that you aid be delighted to visit.
10
Plitvice Lakes, Croatia
This cascading Lake of Plitvice Lakes National Park is truly a delight to the eyes. It is one of the oldest national parks in Europe that boasts a scenic landscape of rocky canyons and crystal aquamarine waters.
9
Grand Canyon, Arizona
The Grand Canyon is undeniably one of greatest wonders nature. It is the best, if not one of the best rock mountain formations of all time.
8
Great Barrier Reef, Oceania
The largest coral reef in the world, Great Barrier Reef is made up of 3,000 individual reefs off the coast of Queensland, Australia. It is the only coral reef visible from space because of its massive stretch that spans 133,000 square miles including 900 islands. Like a whole new universe underwater, the reef is home to a vast marine biodiversity.
7
Table Mountain, South Africa
The Table Mountain in Cape Town, South Africa is recently named among the New7Wonders of Nature. As a popular South African icon, the mountain is the only natural site on the planet with a constellation of stars named after it. It is home to one of the world is most rich bio diverse floral kingdoms on earth – with more than 1470 of floral species.
6
Victoria Falls, Zambia, Zimbabwe
Victoria Falls is located at the border of Zambia and Zimbabwe. It is called Mosi-oa-Tunya locally, meaning the Smoke that Thunders. With its powerful water that spreads mist, the picturesque view is an image that even angels will stop and see.
5
Halong Bay, Vietnam
Do not leave Vietnam without visiting Halong Bay. The bay, literally known as Descending Dragon, features thousands of islands covered with thick vegetation. There are also limestone islands of different sizes and shapes.
4
Fox Glacier, South Island, New Zealand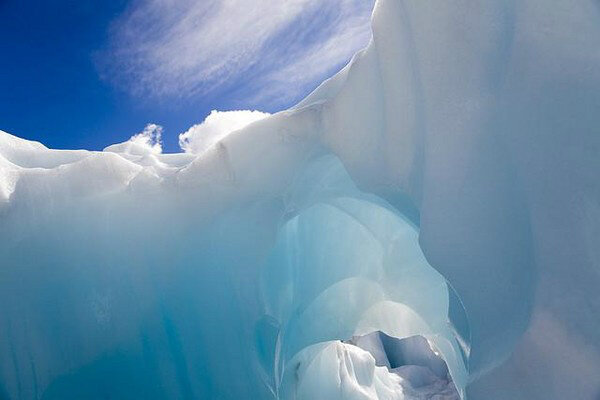 Fox glacier is the easiest ice glacier to access in the world. Though it is too cold to linger too close and is also dangerous to get too close considering the chucks of ice breaking from the surface, the view is truly captivating.
3
Jeju Island, South Korea
Jeju is a volcanic island in South Korea listed in list of UNESCO World Heritage Site. Aside from the great beach, the island also has exquisite rock formations and lava caves. Tourists who love trekking will enjoy the experience in Jeju.
2
Iguazu Falls, Argentina/Brazil
Another enchanting scenery that travelers should not miss in their lifetime is Iguazu Falls in the borders of Argentina and Brazil. Visiting the falls is like visiting another realm with its misty curtains of water covered with a vast greenery.
1
Puerto Princesa Underground River, Philippines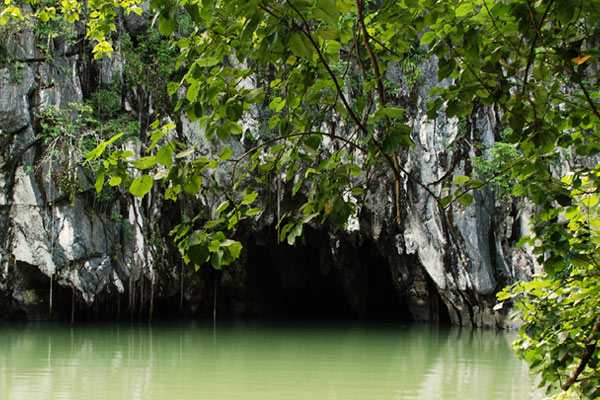 The Puerto Princesa Subterranean River National Park is one of the world is New 7 Wonders of Nature. The underground river is the longest in the world and is rich in stalagmites, stalactites, and limestone karst formations.