A honeymoon is a classical holiday abstractly meant for newlyweds to jubilate their wedlock. It is a time for them to relish their privacy and seclusion while breaking the ice before their lives as married people unfold. Mainly exotic and dreamy locations are chosen by the newlyweds for three simple reasons; an escapade, together; to live their dream holiday; no aphrodisiac works better than a breathtaking location. Honeymoon packages come in all configurations – the beach, the desert, the mountains, cities known for their parties etc. based on the couple's preferences. So let's give you a quick sneak peek to the most desirable honeymoon destinations of the world.
10
Camino Real Acapulco Diamante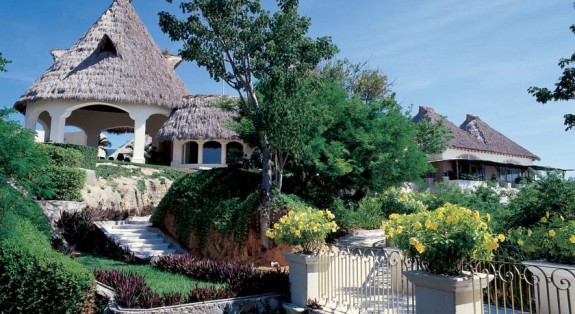 It barely ever gets more crowd pleasing than this place. The lukewarm water is perfectly suited for swimming and snorkeling. It is regarded as one of the best places because of its low budget packages, with no compromise in couple's delight. Look outside the window of any room here and you'll see a beautiful landscape in shades of cool blue and sea green marked by a pleasant breeze. Almost always. The night life and beach mornings are the mentionable notch of the place.
9
Bellagio Hotel, Las Vegas
It is one of the most classy places packed with adventure and an incomparable uniqueness. The Hotel offers an amusing night life. On the romantic side, Las Vegas is an exemplary and an unforgettable place. The magnificent gardens at Las Vegas generally acquire a paramount place in the visitor's list. This place gives one the perfect opportunity to lose oneselves in the crowd and yet steal away for some alone time moments.
8
Fairmount Chateau Lake Louise, Alberta, Canada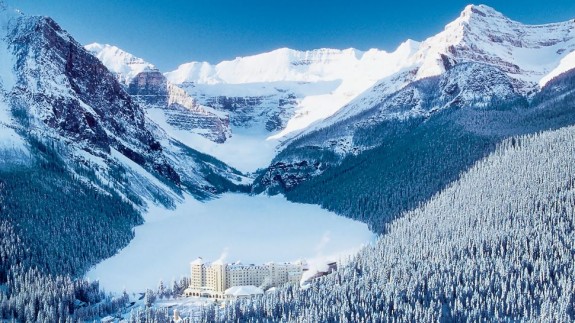 If you think of making love at the lake side, then Fairmount Lake is an apt place for you. It is more of a winter place, a blend of the chills and an awe-inspiringly romantic view. If one prefers aesthetics, it doesn't get better than this place. At the same time, it is packed with snowshoeing and ice skating options, just for the adrenaline and the perfect adventure. No worries, even if you go in the summers, it offers you a line of water sports including rafting.
7
Walt Disney World, Orlando, Florida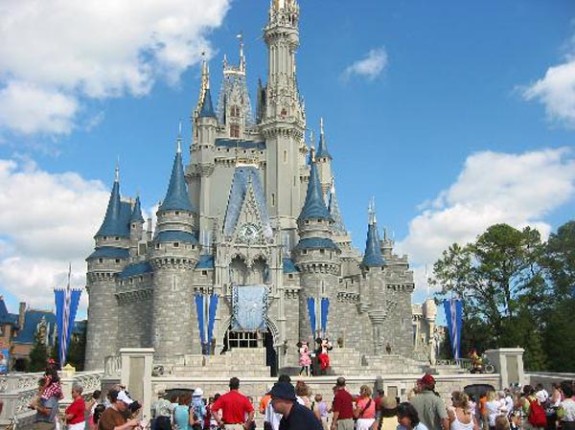 This venue is abstractly meant for Disney and its fairy tales' lovers, giving the couple lavish feeling of the bride and her Prince Charming. Never failing to amaze and amuse you at the same time, this is the perfect place if you want an escape from reality, in the truest sense of the phrase. You can even plan for a theme park wedding if your pocket allows it.
6
Amankila, Mangiss, Bali, Indonesia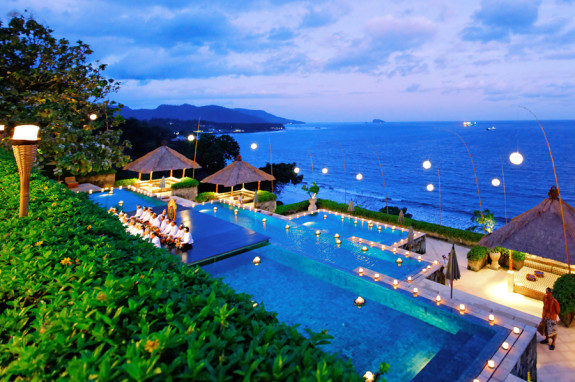 As the name suggests, it is situated at a tranquil hill, very conscious about its culture. The place comprises an enchanting sight of sea and a three tiered pool. The temples built at this place are splendid and comforts your religious minded better half. If for nothing else, this is a great way to start your lives with the perfect amount of spirituality.
5
Grand Hotel Florence, Italy
If royalty is a symbol of your pride, then this is a fitting domicile for you, inspired by the 18-century royal culture. The hotel is stationed near Duomo cathedral and the grand Uffizi Gallery.
4
Caneel Bay, St. John, US Virgin Islands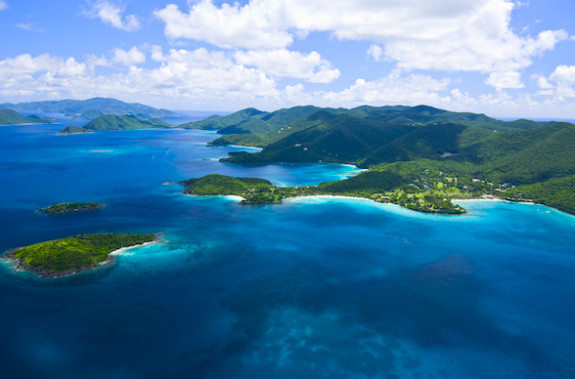 In contrast to its name, the resort is placed at a National Park and is ringed by seven beaches. It is the best habitat for food lovers. The resort ensures more of couple's privacy owing to its option of special cottages. Into the wild, anyone?
3
Hilton Bora Bora Nui Resort, Bora Bora, French Polynesia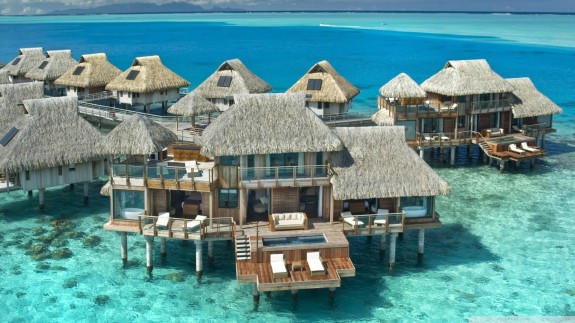 Positioned white beach and a crystal royal blue lagoon, it welcomes newlyweds to rejoice in bungalows built above the lagoons. The coolest aspect of this place is to have a sight of the fish swimming right below your feet through the glass floors in the overwater residence. It's a gleeful getaway.
2
Hyatt regency Aruba beach Resort, Aruba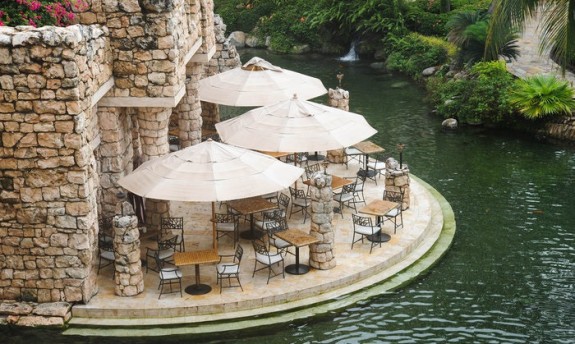 Well if you are tired of the wedding ceremonies then this Resort offers you a time relaxation with your better half. The place is just 20 miles long and 6 miles wide, it has spas, beaches, restaurants and nightclubs and more importantly, casinos. You'll come back feeling complete.
1
Four Seasons Resort Hualalai, The Big Island, Hawaii
This is an ultimate destination for the love birds as it provides you with a good stay with a rental car, a setup to enhance your romantic sides, with a dinner at the beach side. The most extra ordinary facet about the place is its private outdoor shower at the first floorrooms.