Software development companies and the DPO industry are businesses that are rapidly growing in size but they have a long way to go before they become a company with most employees. There are very established companies that employ the most people and they will take some catching up. No matter what new technologies arise. Here is a list of the top 10 companies with the most employees 2014, with their country and the estimated number of employees that they have.
10
Volkswagen, Germany – 501,956
In English, Volkswagen means 'Peoples car'. This is the largest automaker in Germany and the second largest in the world. Being known for the automaker that spends the most money on research and development, the company has 3 cars in the best-selling of all-time list.
9
Deutsche Post (Post and courier), Germany– 502,545
Headquartered in Bonn, this company was started as the German postal service in 1947. Today it is probably best known for its DHL Division.
8
U.S. Postal Service, United States – 803,000
Probably better known as USPS or ÜS Mail this service was started in 1775 and had Benjamin Franklin as its first Post Master General.
7
China Post Group, China – 889,307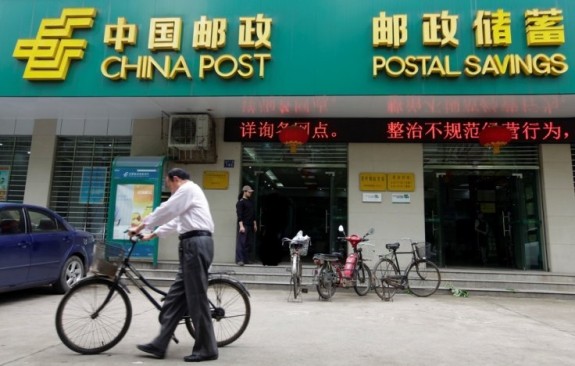 This is the official postal service of China and has been owned and managed by The People's Republic of China since 1949.
6
Hon Hai Precision Industry, Taiwan – 961,000
This is an electronics contractor manufacturer and the largest in the world; it makes Blackberry, Wii, Playstation, Xbox, iPad and Kindle among other things and, by revenue, is the third largest IT company.
5
Sinopec, China – 1,021,979
Based in Beijing, this is a Chinese oil and gas company and is the world's fifth largest, by revenue, company.
4
State Grid Corporation of China, China – 1,583,000
This company, which is owned by the state is responsible for the distribution of electrical power throughout the whole of China.
3
Indian Railways (Rail services), India – 1,600,000
This state owned railway carries 24 million passengers as well as 2.8 million tons of mixed freight on a daily basis. Although railways were introduced to India in 1853, it was only in 1951 that they became nationalized under one service.
2
China National Petroleum Corporation, China – 1,668,072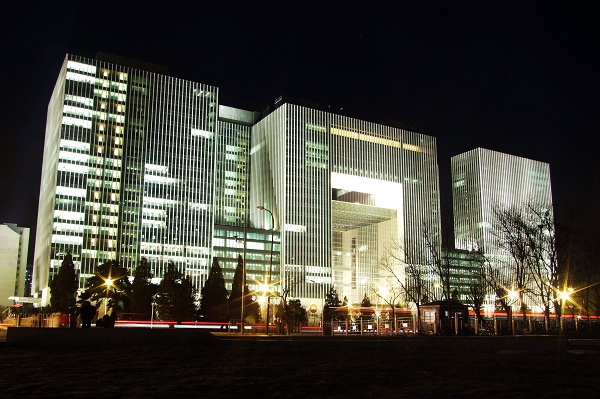 In 1988, China decided to create one entity to deal with all of China's petroleum and oil interests and so is responsible for, not only domestic production but also foreign explorations.
1
Wal-Mart, US – 2,200,000
This is an American owned, international retail chain that has a large number of department stores and discount warehouses. Started by Sam Walton in 1962, the company rapidly grew to become now, the largest corporation in the world. Although growing to have stores across all of North America, it expanded still further to operate in Mexico, Argentina and Brazil, also as ADA in the UK, Seiyu in Japan and Best Price in India. Its ventures into Germany and South Korea were not so fruitful though, but as a company that employs over 2 million people, it is doubtful the company will be adversely affected.