Airports have traditionally been very busy places, with scores of people milling about at most times. Much of the activity in airports is actually centered on peak periods of departures or arrivals, and there can be periods of inactivity in between. But when the activity kicks in, the action can get pretty intense in the top 10 busiest airports in the world.
The busiest airports can usually be found in large cities and metropolitan centers where there is a high volume of air traffic. In places where people routinely travel for business or employment, thousands of people can visit every day. And for people from far-flung places, the ideal mode of transportation is by air. This is why air travel is so popular, and in fact, it rivals virtually every other major form of human transport currently in use.
It can be difficult to determine just how much traffic passes through the gates of any given airport every year. Many of the world's busiest airports experience similar volumes of traffic as well, and this can comprise hundreds and even thousands of people per day. If you have ever wondered about the top 10 busiest airports in 2013, this list should provide some interesting information.
10
Soekarno Hatta International Airport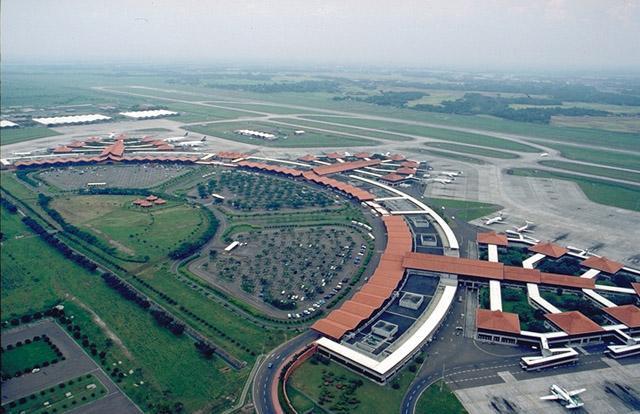 It seems like many tourists are coming to Indonesia to check out the beaches of Bali and the allure of Jakarta in General. This airport located in Banten has carried a total of 23,780,418 passengers this year, a figure that is 2.8% higher than the previous year.
9
Paris Charles de Gaulle Airport
Who doesn't want to visit Paris, which is tagged as the most romantic city in the world? The Charles de Gaulleairport clearly is the most preferred entry point to France. As a matter of fact, it hauled almost 24 million passengers this year.
8
Dallas Fort Worth International Airport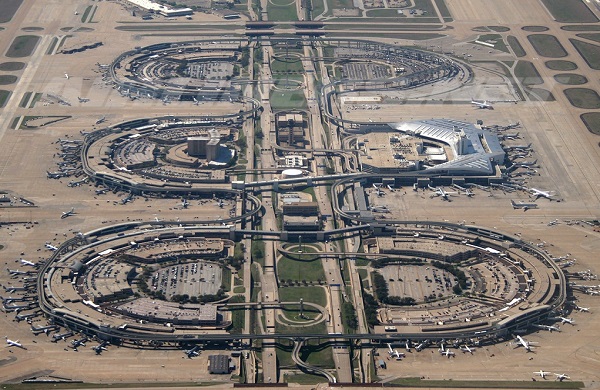 The Dallas Airport is one of the four US airport in this list. The Fort Worth Airport took in some 24,313,911 passengers to Texas in the last 12 months.
7
O'Hare International Airport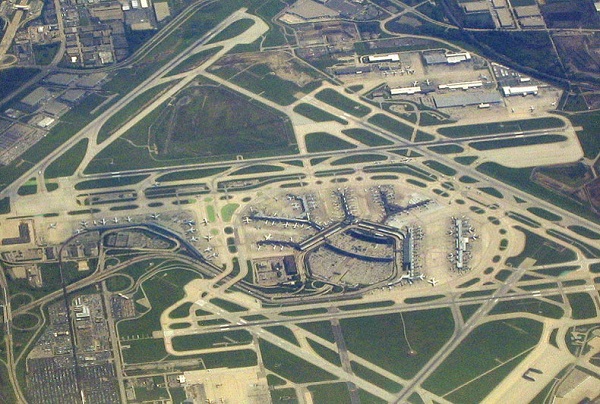 Located in Chicago, Illinois, this airport was not as busy as it was the previous year, when it ranked 5th. The airport welcomed some 25,804,530 passengers this time around, which is 3.2% less than its last year numbers.
6
Los Angeles International Airport
Sixth in this list is LAX, which retained its ranking from last year. But then, it recorded a 3.8% increase with its 26,163,993 passengers.
5
Tokyo International Airport
Located in the heart of Japan, this airport catered to some 26,522,936 passengers into its midst. Although its ranking decreased by one from last year, the percentage increase in total passenger count reads +1.1%.
4
Dubai International Airport
The UAE has strongly established itself as a prime tourist spot and business center in the Middle East. From rank #10 last year, it swiftly moved up to fourth place. Thanks to the 27,124,195 passengers that entered this year. That's a whooping 16.8% increase from Dubai's 2012 figures.
3
London Heathrow Airport
The Heathrow Airport is London's most popular airport. Apparently, it is quite popular all over the world too. With a total passenger count of 27,878,945, Heathrow sits unmoved from the 3rd position.
2
Beijing Capital International Airport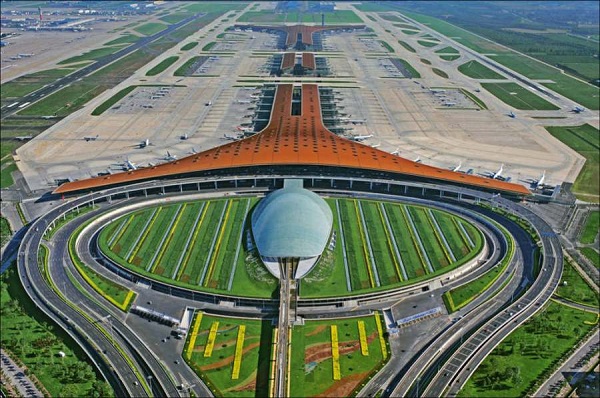 Being one of the biggest countries in the world in terms of land area – and the most populous one too – it is not surprising why China's premiere airport ranks 2nd on this list. The airport had served a total of 33,917,960 passengers in 2013.
1
Hartsfield Jackson Atlanta International Airport
The busiest airport in the United States and in the rest of the world is ATL. This airport held the top spot last year as well. ATL flew in some 38,154,391 passengers and is still counting. Hartsfield Jackson is safely in the first position, ahead of Beijing by more than 4 million passengers.