Everything evolves around us, fashion changes from season to season, technologies constantly improve, the requirements for a better lifestyle are becoming an absolute necessity and with these, also increase the necessities of having better care products, such as skin, body, hair or health. The skin products have the magical ability of almost creating a new appearance by adding luminosity and radiance to the skin and also removing the nasty cellulite right of our body. Especially when the weather starts warming it is an absolute must that we use different types of skin care products to help us improve our aspect, maintain it clean, fresh and healthy.
Here are the top 10 best skin care products that were launched in 2014 and that are a definite must in any woman's cosmetic bag:
10
Bliss Lean Machine
This body contouring system combines a massage with a firming cream, thus visibly reducing the appearance of cellulite. By using this duo skin care product you will obtain a smoother and sleeker silhouette. The Bliss Lean Machine set contains: the Lean Machine, the Power adaptor, and also 2 Oz of FatGirlSlim™. Although it is not considered to be a weight-loss product, it can definitely help prevent the appearance of cellulite.
9
Buxom Full-Bodied Lip Gloss Collection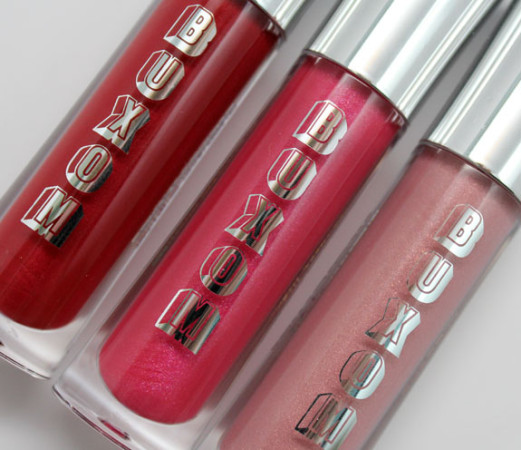 This collection of vibrant hues to neutral shades is definitely the top beauty products to use this season. Those interested in obtaining fully-loaded lips will definitely be more than pleased with this product. It contains Jojoba oil and vitamin E, ingredients that add moisture and hydration to your lips, and also offers a sheer to medium coverage, and a glamorous finish.
8
Dior Addict Lip Glow
This lip gloss enhances your natural lip color while efficiently moisturizing and protecting the skin. Formulated with the color reviving technology, this lipstick is extremely silky and it reacts with the chemistry of your lips in such a manner that it will last throughout the entire day. It also has an SPF 10 factor that will keep your lips protected, hydrated and nourished. For the Spring and Summer seasons, it is a perfect product if you plan on adding a hint of natural-looking color to your lips.
7
Urban Decay Naked
This product is a mirrored compact containing 12 gorgeous rose-hued neutrals in an impressive variety of shades going from pale, shimmery pink and all the way to deep black matte, combined with red glitter in ultra-smooth matte, pearl and metallic finishing touches, a double-ended brush and also an Eye shadow Primer Potion sampler. It is by far the best beauty product that was released on the market this year.
6
Bumble and bumble Surf Spray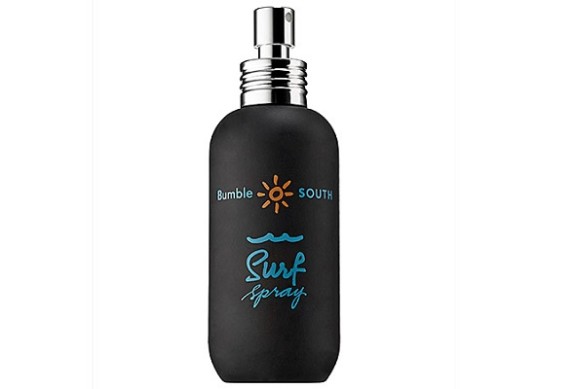 The Bumble and bumble Surf Spray is a saltwater based styling spray that is designed to add volume and texture to your hair in order to create a sexy and natural feel. The salt formula adds fullness and a matte finish, much like the salt water in the ocean. Although Bumble and bumble haven't managed to bottle the real salt water, it added seaweed and kelp extract, and improved the results.
5
Benefit Cosmetics They're Real! Mascara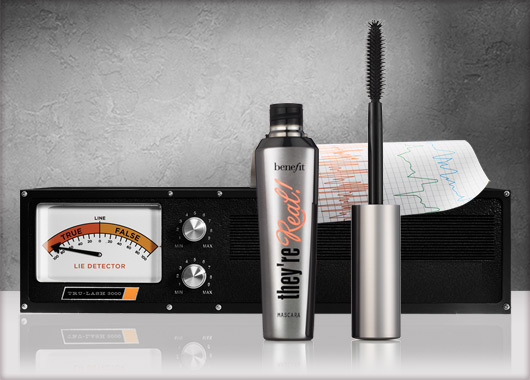 They're Real! is a jet-black mascara that helps lengthen, curl, lift and separate the lashes by offering a gorgeous and sexy look. In just a few weeks since it was launched on the market, it became a breakthrough bestselling beauty product. It will definitely bring out the lashes you never knew you had. The special design of the brush features bristles that reach the root, thus boosting the length and volume beyond recognition. The custom created tip of the brush applies with precision even the tiniest lashes so the effect in absolutely amazing.
4
Yves Saint Laurent TOUCHE ECLAT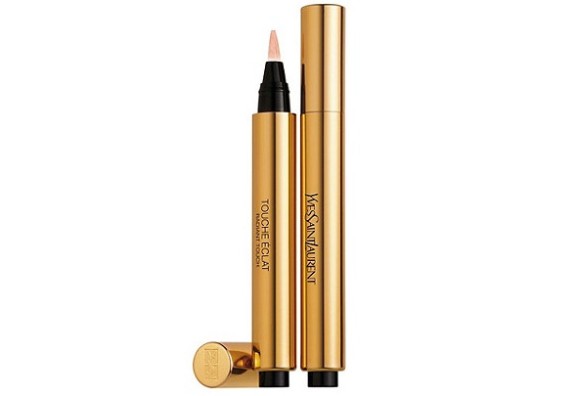 Designed as a pen, it brings out the much needed luminous radiance to the skin, by immediately erasing any signs of fatigue, no matter how small they are and also brightens up your complexion.
It is a favorite among models, celebrities and makeup artists, considering it to be the equal of eight hours of sleep in an instant. By strategically placing a few strokes of Touche Eclat, the complexion immediately transforms itself into a much rejuvenated and radiant ensemble. By using it daily, it will banish the shadows and the nasty tired-looking eyes by replacing them with light and texture.
It's perfect for all skin types and for all those that are interested in adding an instant radiance and luminosity to the skin.
3
CLINIQUE Cheek Pop
The latest trend in spring makeup is a fresh and natural appearance. With the help of Clinique Cheek Pop, this is an easy task as you can effortlessly achieve a natural cheek color. The amazing silky smooth formula was designed to offer a shade for every season so that no efforts are made in achieving the perfect natural blush. The design is a flower-inspired packaging, making it also one of the cutest beauty products launched in 2014.
2
Josie Maran 100 percent Pure Argan Oil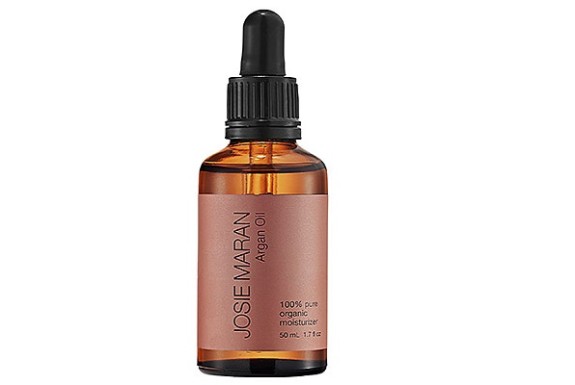 This product has gained a lot of worldwide recognition, mostly due to its multi-purpose uses. One of the most important aspects is that the 100% Pure Argan Oil is considered to be among the best natural skin care products that can be found on the market today. It is legendary for its high amounts of vitamin E and essential fatty acids, combined with pure Argan Oil.
This product is not limited for use to a certain part of the body, as it has a variety of uses such as hydrating and nourishing the skin, daily moisturizer, efficient in treating split ends and softening the cuticles, and many more other features.
One of the most important characteristics about this oil is that it is gentle enough to be used on all skin types without creating any type of damage. It also helps treat acne.
1
SK-II Facial Treatment Essence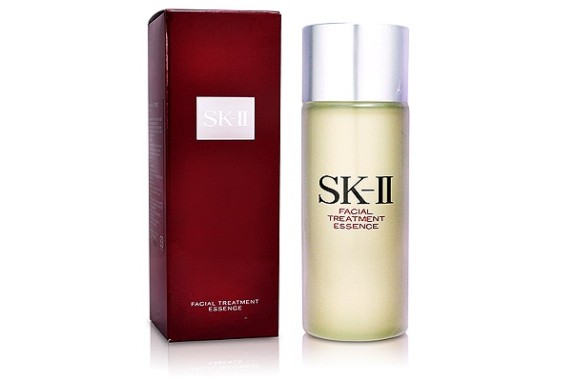 This treatment was designed to moisturize the skin and improve the skin cell renewal. This innovative formula that this treatment has to offer is highly enriched with more than 90 percent Pitera, a highly efficient ingredient used to improve the skin renewal process by offering a surplus of nourishing vitamins, minerals and amino acids, in order to stimulate a healthy skin renewal cycle.
It is absolutely necessary that it is utilized daily, as this treatment essence moisturizes the skin, improves its texture, and help obtain a much more beautiful and glowing complexion.
The SK-II Facial Treatment Essence is completely natural, and it doesn't contain the usual Sulfates and Synthetic Fragrances. The main ingredient in the SK-II line, Pitera, is known worldwide as the "Miracle Water" mainly due to its skin-renewing properties.
Among the celebrities that use this product, it is important to mention Cate Blanchett.