Most women love a pleasant fragrance and if a seductive one is worn by a man, then all the better. Some of the best men's perfumes can have the women swooning and so just a splash of one these top perfumes could have all the difference in a relationship.
Here are perhaps the best, top 10 men's perfumes for 2013:
01: Eternity for Men by Calvin Klein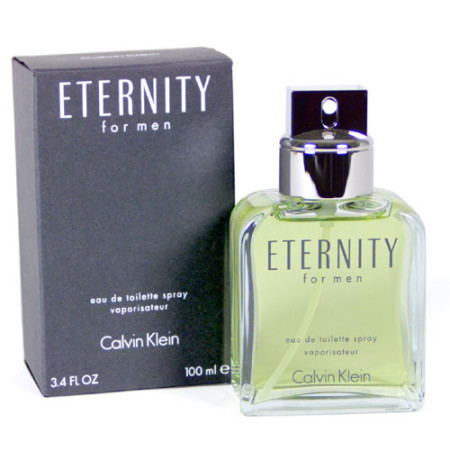 Price $33.35 – carefully brewed with seduction in mind, this perfume has fragrance that is both aged but new. Its fragrance has a crispness that combines botanies, Lavender and Mandarin to afford its wearer a superior and confident feeling, all of which are appreciated by women.
02: Escape by Calvin Klein
Price $41 – This perfume has been on the market since the 1990's and has remained popular ever since. It has a sort of somehow aquatic scent whilst giving the aroma of a mix of tropical fruits that seems to appeal to the ladies.
03: A Men by Thierry Mugler
Price $35 – At first this cologne gives the scent of Atlas Cedars combined with mint and lavender and then seems to change to give an aura of warm coffee and elegance.
04: Egoiste Platinum by Chanel
Price $51.30 – This is enjoyed by discerning gentlemen, even to work. It has a crisp, fresh and clean scent that is sophisticated and unique, yet masculine. This perfume will certainly receive women's compliments.
05: Acqua Di Gio by Giorgio Armani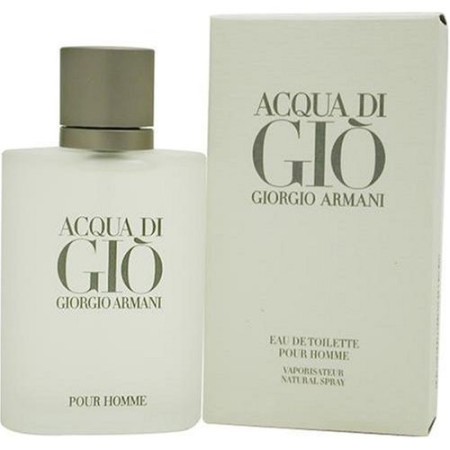 Price $44.50 – This has a woody, flowery, aquatic scent that is both sensual and masculine. The smell of this perfume seems to be liked by all, both men and women and has made it a popular choice year after year.
06: Colonia by Acqua Di Parma
Price $50 – This perfume combines Oak Moss, Lavender, Sandalwood, patchouli, Lemon and Rose to create a classic masculine scent that is also seductive.
07: Odin 04 by Petrana
Price $125 – Perhaps unusual for a perfume that it named after a Viking god, this perfume gives a hot, desert aroma filled with a heavy floral scent reminiscent of Jordan. A safe perfume for any occasion that has white musk amongst its base ingredients.
08: Obsession by Calvin Klein
Price $41 – This has been on any list of seductive scents for men since 1986 and remains a strong contender. Its mix of Lavender and Amber is perfect to give a woody, yet oriental scent.
09: Reaction by Kenneth Cole
Price $52.69 – Creating a scent made from Sandalwood, Musk, patchouli, Watermelon and Green Apples that is both fresh and masculine, this perfume is perhaps perfect for casual wear. The scent is sharp and refined whilst remaining manly.
10: Hugo by Hugo Boss
Price $21.75 – This classic gives a man the impression of having spent the day outdoors, yet remains evocative and timeless. Created by a mix of Patchouli, Musk