As holiday season is nearing, and you're not sure how to delight your loved ones, allow us to share a few best Christmas gift ideas for this year. Here's a list of top 10 best Christmas gift ideas for women 2013.
10
Road Bike – Giordano Libero 1.6
Imagine a ride with your lady early winter morning or the snowy night with awesome street lighting. This Christmas, delight her by gifting a Giordano specially designed for trendy women who are outgoing.
9
Angel of Friendship made out Willow Tree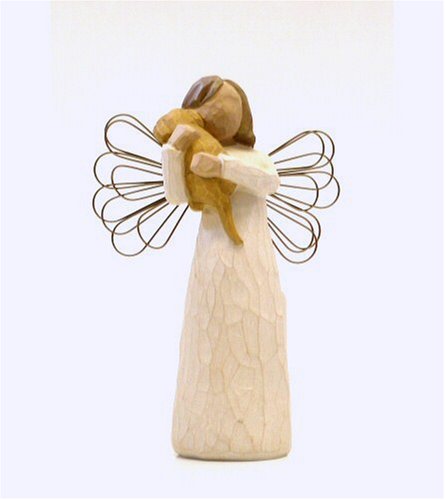 The angel of friendship is just one the many masterpieces carved out of willow tree wood. These days, gift shops have an extended collection of such sentiments which can be something to think on as a Christmas gift idea.
8
Eat, Pray, Love
This all time best seller isn't a bad Christmas gift idea for her. Even though she's read it before, still she might not be able to turn down this captivating novel by Elizabeth Gilbert.
7
Metzli Wool Military Jacket by Guess
What else could be as a best Christmas present this holiday season than a nice warm jacket by Guess. This G by Guess Military style Jacket (mainly in black and other colours) can be one of the gifts for her marking Christmas 2013.
6
Sony Cyber Shot
Christmas is all about celebrations right? Why not let her capture these moments forever with the most clear and sharp images to frame. The Sony Cyber Shot is probably the best choice to take a click or two or may be hundreds of them to save the Christmas memories.
5
Women's New York by Kenneth Cole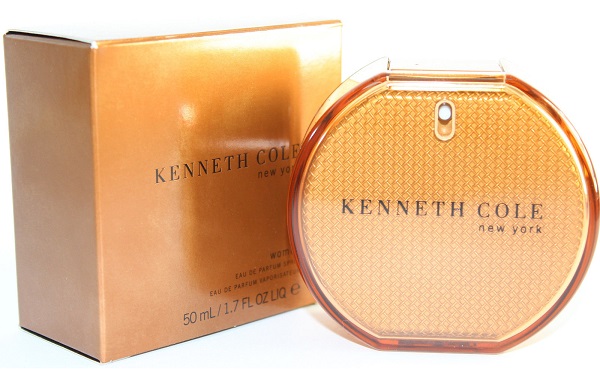 This jaw dropping elegant wrist wear by Kenneth Cole can probably be the best Christmas gift idea for her. The white leather strap with rose gold plated dial ring on her wrist would definitely tempt people to ask her for time – for no reason.
4
Apple – iPod nano
Couple of recommendations for this gift; there's hardly any women who's not into music and Apple products are not so easy to resist. The iPod nano is smart and powerful and also happily acceptable by women in urban parts mostly all over the world.
3
Fermo Quilted Cross Body Leather Bag by Calvin Klein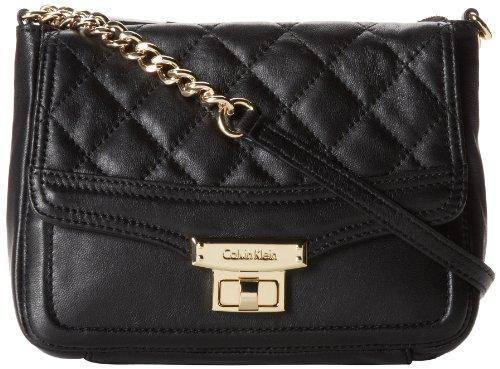 The bag speaks for itself. Elegance and style within the bag can't be ignored by any women on earth. Do consider this fermi quilted cross body leather bag by Calvin Klein as a Christmas gift idea for 2013.
2
The Magic Mug
The magic mug does the trick. Buy any magic mug with the relevant expression it gives once you pour something hot in it. The best part comes when she doesn't know that it's a magic mug. Wait and see the smile on her face when the mug changes the expression.
1
Women's wrap sunglasses by Ray-Ban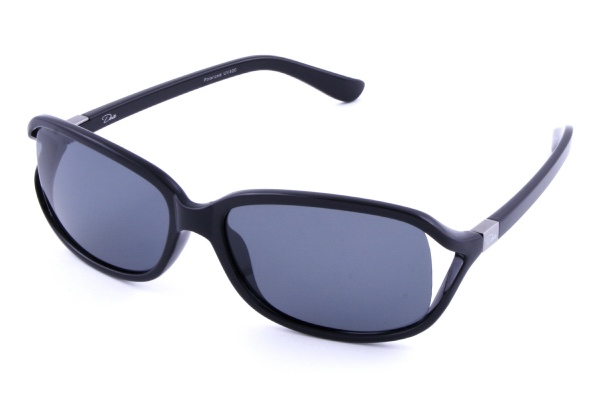 With all the Christmas gift ideas shared above, Ray-Ban tops our list. Although this could be gifted as a combination of few other gifts from the list above.