Disney is responsible for some of the best-loved films throughout history, with a roster of quality live-action and animated features that rival the best that Hollywood has to offer. 2012 was a particularly fertile period for the company, with a strong of hits that further cemented the Disney reputation for excellence. Here is a rundown of the best of Disney Children Movies.
10
Girl vs. Monster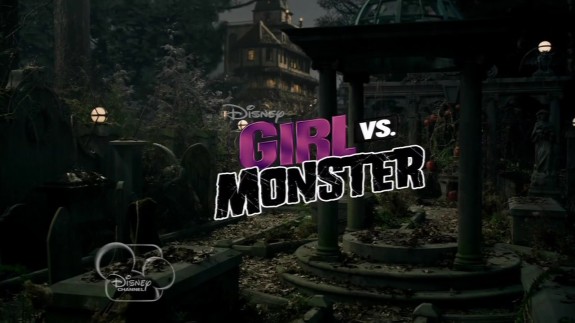 A tale perfectly suited for Halloween, Girl vs. Monster follows the travails of Skylar, a normal 15-year-old with a not-so-normal family. Skylar later finds out that she comes from a long line of monster hunters, and her formidable skills are soon pressed into service in the vanquishing of a gang of ghouls led by the evil Deimata,
9
Sofia the First: Once Upon a Princess
Sofia the First: Once Upon a Princess is another story about a normal girl who quickly becomes involved in a fairytale existence with the marriage of her mother to the King of Enchancia. This Disney Channel Original Movie follows Sofia in her newfound life as a princess, with a surprise visit from one of Disney's most famous cartoon princesses, Cinderella.
8
Frenemies
Frenemies is the tale of friends dealing with the challenges and obstacles associated with maintaining a friendship.  A Disney Channel Original Movie directed by Daisy Meyer, Frenemies features a touching storyline and gorgeous shots of Toronto where the movie was filmed.
7
The Odd Life of Timothy Green
This one has all the earmarks of a Disney classic, albeit with a unique twist. The Odd Life of Timothy Green is about a couple Jim and Cindy Green, who is unable to have child. The husband and wife wishes for the perfect child soon come true, and their lives are never the same again.
6
Radio Rebel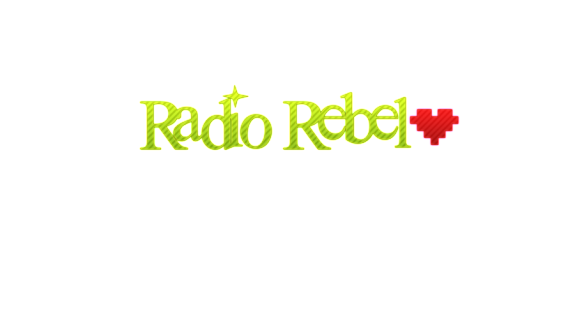 Radio Rebel is an adaptation of Shrinking Violet, a novel by Danielle Joseph. The Disney Channel Original Movie details the transition of Debby Ryan's character from a shy teenager to a surprisingly popular hostess of a podcast that she does right from her own bedroom.
5
Let It Shine
Let It Shine makes no secret of being inspired by Cyrano de Bergerac, but the Disney Channel Original Movie gives the classic tale a captivatingly modern approach. The timeless story of love unrequited is a familiar one to TV and movie viewers by now, but Let It Shine gives it just the right touch to make it seem fresh all over again.
4
John Carter
John Carter is the story of an astronaut who was formerly a captain in the Confederate Army on Earth. With a new mission having brought him to Mars, Carter finds himself using his considerable skills to settle a civil conflict in a setting wholly unfamiliar to him.
3
The Secret World of Arrietty
A captivating tale about a race of tiny people who love among us unseen, The Secret World of Arrietty takes a fresh approach to the classic fantasy, The Borrowers.
2
Brave
With gorgeous scenes of the Scottish Highlands and fierce battles, Brave is an aptly named fantasy adventure that shows what Walt Disney Pictures and Pixar Animation Studio do best.
1
Wreck-It Ralph
This hugely popular animated film is the 52nd produced by Disney Studios. With ace director Rich Moore at the helm, the rollicking tale firmly cements Disney's reputation as one of the foremost producers of animated films in the 21st century.